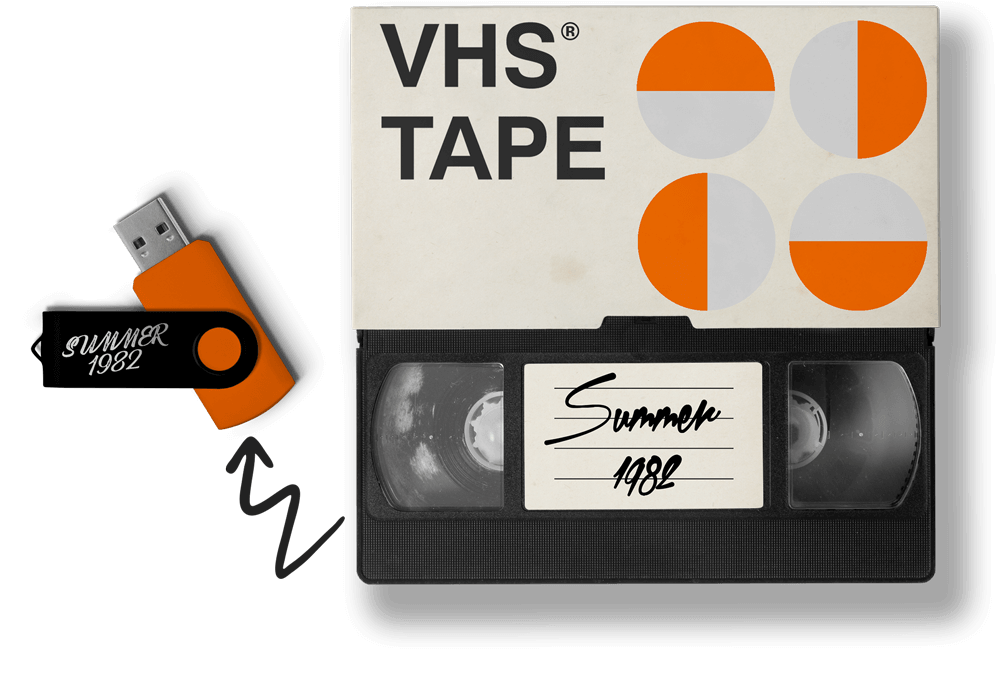 Professional Media Service
Converting Your Film,Slides or Videotape
If you are going to copy or convert any image to digital you must start with a good original and if this is not possible, then the original must be restored to the highest quality possible. If this is not done first then every scratch, defect or mark will be magnified on the conversion.
SERVICES
Film Transfer

SERVICES
Videotape Transfer

SERVICES
Slides Transfer

SERVICES
Other Services

SINCE 1979
Video Station began in London England 1979 and has been at the forefront of film and television production with clients including BBC, Sky TV, TVNZ and more.
Our professional restoration facility is now based in Christchurch New Zealand and offers world class film conversion.
Other clients we have worked with include famous personalities including Sir Paul McCartney, Sir Cliff Richard, Michael Palin and many more.
Memories are a very important part of our lives, they are fickle and deteriorate over time. This is why it is so important to preserve your film or videotapes before they are lost forever.