Professional conversions are transferred using the most up-to-date machines available in order to provide high quality images from analogue video tapes.
Domestic Format Conversions
VHS, VHS/C, Video-8, Hi8, Digital-8, Mini-DV & S/VHS
It is a wise decision to have your old video-tapes converted, so that future generations will be able to enjoy them. Magnetic tape is very frail and has a very short life span.
Tapes can be converted to a digital drive, USB flash drive or a DVD. A flash drive is the most versatile, as it also enables you to share and edit the content using a computer.
As with our professional service all conversions are transferred using well maintained high-grade machines in order to provide superior images.
Our flat rate for the conversion for any domestic videotape starts from $35.00
Convert NTSC Tapes From USA
We also convert VHS, Hi8, Video-8 and Mini-DV tapes that have been recorded in the NTSC format and old Betamax tapes.
Audio Tape
We can convert your old audio tapes from either reel to reel or cassette recordings. Please enquire for a quote.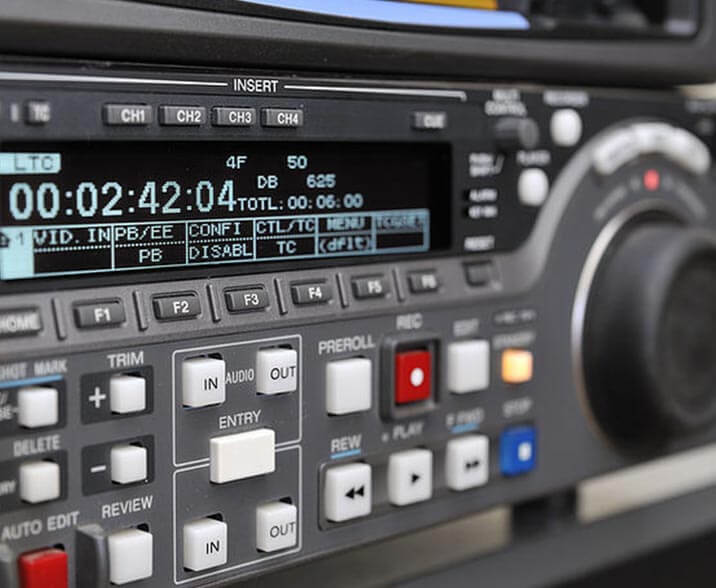 We offer conversions for the following video tape formats. VHS, VHS/C, Video-8, Hi8, Digital-8, S/VHS, mini DV & Betacam. This is also available for videos recorded as NTSC (USA).